Healthy
Grab and Go

Meals
Have YaYa's for breakfast, lunch and dinner!
Yaya's Kitchen is a delicious and affordable way for you to have an authentic food experience with our variety of gourmet meals. Handmade, our food is all-natural, non-GMO, with ingredients sourced from all over the world.
Egg And Cheese keto bites
We use only cage-free egg and delicious cheese to this tasty keto option for a snack.
Egg White Spinach and Feta keto bites
Another option for a keto aperitive, with cage-free egg white spinach and feta cheese, this one will blow your mind. Just grab and go!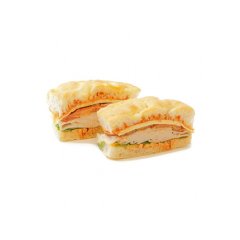 Spicy Focaccia Turkey sandwich
All the Italian flavor to your Turkey sandwich right now. Spicy it up a little bit and you have the perfect lunch time.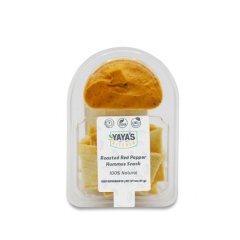 Devine Red Pepper flavor hummus snacks. Grab a quick meal and enjoy a handmade, all-natural food.
Healthy fast food option, a quick snack with traditional hummus.
Our Yogurt Parfait will be a gratifying surprise to your day. Only natural and fresh ingredients, all handmade just for you!
Spinach Feta Egg & Cheese wrap
Ready to go spinach feta egg and cheese wrap, to lunch or quick snack!
Potato Egg Cheese burrito
Healthy fast food option, a quick snack with traditional hummus.
The tempting flavors of eggs, cheese, pepper and beans, all mixed up in a Southwestern Breakfast burrito style!
We are 100% natural, no artificial preservatives and we have keto and vegan friendly options.
YaYa's Kitchen – Bringing Premium Flavors & Ingredients to Your Table